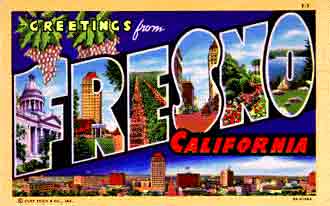 I drove out to see Pepper today, since we'll be away for a few days. I brushed him for 45 minutes. He's incredibly shaggy. All the other horses have lost their winter coats. Pepper used to be so sleek... In the process of brushing him I got that old hay fever feeling and ran to the shower when I came home. Probably should have run to the medicine cabinet but I forget what works-- sudafed?
I took a lovely picture of Pepper with wild flowers behind him but discovered the memory chip was not in the computer, once I got home. It's been that kind of day. My mother's memory chip seemed to be working better today than last night, when she had a paranoia attack, possibly caused by medication according to my good friend Kathy who's a nurse.
Tried to take a picture of the cel phone but that didn't turn out either. I think I've only said hello to it once so far.
Tomorrow we're going up to Fresno for a couple of days to see Dinah in a horse show. I've been researching "good" restaurants, hotels, and activities in Fresno. Oxymoron city, but we'll see, maybe the architectural tour I've picked out will be enjoyable. We'll have some interesting music to listen to on the drive from
Bob Dylan's radio show
thanks to Derek, a friend from the Florida event. I may blog from Fresno if I bring my memory chip! Molly's coming too.
by the way, the link above may be the coolest thing I've ever posted.